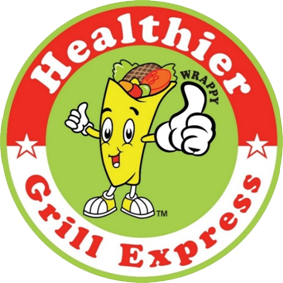 Planning an event? Order Online: www.WRAPSODYlite.com/catering
Or Call us at 1(310)340-0055 or 1.833.WRAPSODY(972.7763)
We are here for you every day:
Monday – Friday 7:00 AM to 7:00 PM (PT)
Saturday – Sunday 9:00 AM to 7:00 PM (PT)
Order Now
For questions or catering feedback, please e-mail us at catering@WRAPSODYlite.com
Please enter the company information, then click submit at the bottom. If your desired delivery time is less than 24 hours away, you will need to call 1.310.340.0055 or 1.833.WRAPSODY (972.7763) to place your order.
All email orders require a minimum lead time of 24 hours.
Orders are only processed Monday through Friday from 8am to 7pm PT, and on Saturdays from 8am to 1pm PT.

Thank you!