Welcome to Wrapsody
WRAPSODY lite™ is a Better & Healthier alternative to Fast-Casual Restaurants, offering innovative and unique "Build Your Own"
Oil-Less Breakfast, Lunch and Dinner for everyone from 5 to 95
All we do is good for you!
Combination of high quality locally sourced and grown ingredients, with our unique
Oil-less grilling process in front of customers eyes creating trust in our food and organization, giving us that superior edge over competition
You Build Your Own Real Food WRAPS and SALADS from more than 100 high quality ingredients including Vegetables, Fruits, Nuts, Sweets, Cheeses, Meats, Poultry, Seafood, Dressings and More
We love innovations and offering Our Own Original three product lines WRAPburger®, WRAPdog™and WRAPpizza™, taking food lovers to higher food level – the next Burger, Burrito, Hot-dog and Pizza generation and beyond
Our top-quality ingredients and unique grilling system designed for higher Safety, Quality and better Taste

100% of our ingredients are grilled in over 350 degrees heat, killing food bacteria and viruses within minutes of cooking, guarantying food safety
Our Concept

Wide variety of Better & Healthier foods with Oil-less creativity
Our Mission
Positioning WRAPSODY lite™ as a Better & Healthier alternative to Fast-Casual Restaurants
Our Brand Promise
Providing our customers consistent quality Better & Healthier food
WRAPSODY lite™ Appeal to a wide Audience
We are different, and it counts.
We provide exciting variety of Freshly Grilled Oil-less Real Food WRAPS, SALADS and our own Original Signature lines WRAPburger®, WRAPdog™ and WRAPpizza™
For total satisfying experience we are combining high quality Good for You ingredients, and proprietary Oil-less grilling process with our Healthier House-Made bold dressing flavors, resulting in a delicious culinary experience that keeps our guests coming back!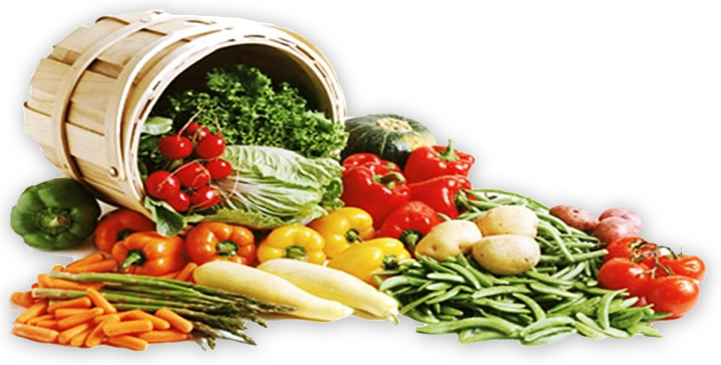 Craft and Enjoy Your Own
Better & Healthier Breakfast, Lunch and Dinner!